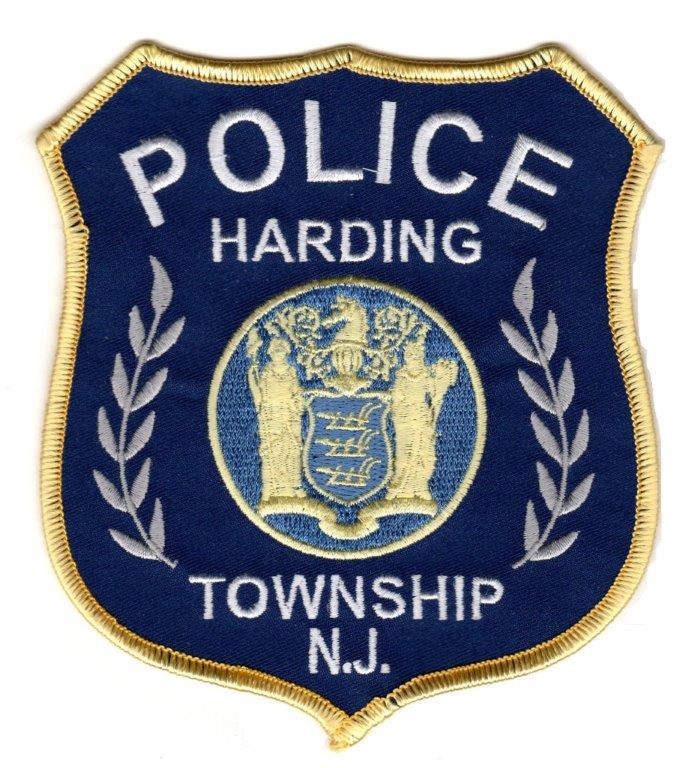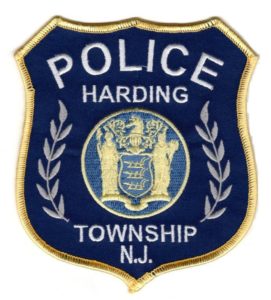 Law enforcement is on the lookout for three suspects who allegedly robbed a jewelry store located in Harding Township, New Jersey.
The suspects – two men and one woman – reportedly entered Acquisitions, Fine Jewelry and Antique Store, which is located on Mount Kemble Avenue (Route 202), and committed the theft crime. According to Morris County authorities, the robbers got away with "multiple items of jewelry."
The Harding Township Police Department and the Morris County Prosecutor's Office are conducting a joint investigation into the jewelry store robbery and trying to identify the culprits. At this point, detectives have not determined the identities of any of the people responsible for the theft. Law enforcement released video surveillance photos showing the getaway vehicle allegedly used by the suspects to flee the scene of the robbery.
If and when the suspects are apprehended, they will likely face criminal charges for robbery. It is unclear if any of the suspects used weapons during the robbery, so it is also possible that criminal weapons charges could be forthcoming.
For more information about this case, view the NJ.com article, "Police Seeking 3 Suspects in Jewelry Store Robbery in Harding."