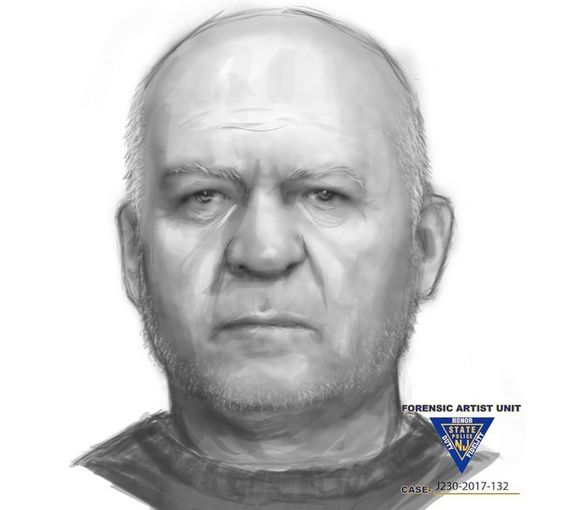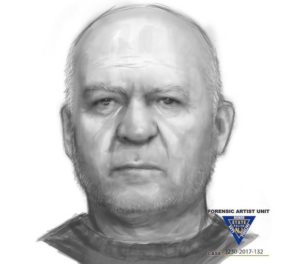 Hanover Township police are searching for a man accused of committing a sex crime by inappropriately touching a young girl at a park located in Whippany, NJ.
According to Hanover police officials, the girl was in Black Brook Park in Whippany between 3:00 p.m. and 6:00 p.m. when the suspect approached her and assaulted her. (Whippany is an unincorporated community in Hanover Township, New Jersey.)
The exact age of the victim has not yet been made public, but it was suggested by authorities that the victim was underage.
Law enforcement officials are continuing to investigate the case and attempting to determine the identity of the suspect. According to authorities, the suspect is a male who is between the ages of 50 and 60 and who has a "chubby" build. NJ State Police recently released a sketch of the sexual offense suspect in the hopes that someone might recognize him and alert law enforcement.
If detectives can eventually identify and apprehend the suspect, he could face criminal charges for sex crimes such as sexual assault and luring.
Any members of the public who have information about the possible sex crime at the Whippany NJ park should get in touch with Hanover police detectives.
To learn more about this case, read the NJ.com article, "Cops Search for Suspect Who May Have Inappropriately Touched Child in Park."