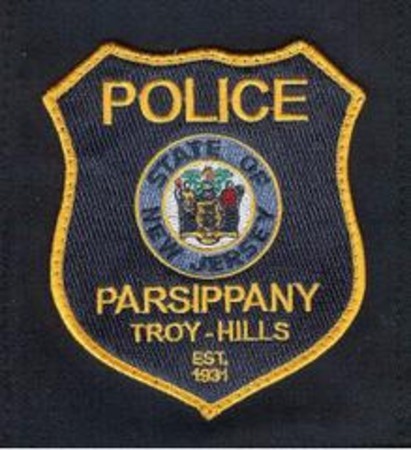 Parsippany NJ police recently arrested a local man accused of violently assaulting someone during an argument over a handicapped parking spot.
The violent incident happened just before midnight at a parking lot located on Rutgers Lane in Parsippany, New Jersey. According to authorities, the suspect, an 82-year-old Parsippany NJ resident, got into a verbal altercation with a 23-year-old man. The suspect was allegedly upset because the other person had parked his car in a handicap spot.
At some point, the verbal altercation turned physical and the suspect reportedly flashed a handgun at the victim.
The Parsippany Police Department received a 911 call about a disturbance and dispatched officers to the parking lot. When Parsippany NJ cops arrived at the scene, they spoke to the suspect and the victim and then decided to arrest the suspect.
The suspect has been charged with numerous crimes, including aggravated assault, terroristic threats, and possession of a weapon for an unlawful purpose.
After being placed under arrest and processed, the suspect was released on his own recognizance. He will have to make a court appearance at a later date in order to answer the charges against him.
Assault over Parking Spot Parsippany NJ
For more information about this case, view the NJ.com article, "82-Year-Old Charged with Assault, Flashing Gun Over Handicap Parking."