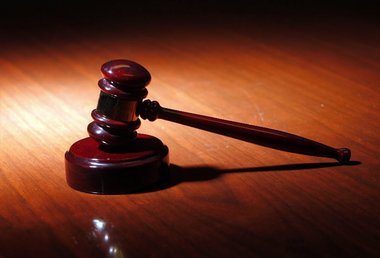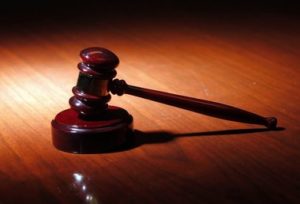 A former assistant principal in Roxbury, New Jersey recently pleaded guilty to sex crime charges for touching a teen on the testicles.
The suspect is a 57-year-old Rockaway Township man who worked as an assistant principal at Roxbury High School. He also previously served as a police officer with the Clifton Police Department.
According to Morris County prosecutors, the suspect engaged in horseplay with the underage victim. At the time of the incident, the victim was 14 years old and living with the suspect in Rockaway Township, NJ.
After an investigation into the sex offense allegations, the suspect was placed under arrest and charged with endangering the welfare of a child, criminal sexual contact, and aggravated criminal sexual contact.
The suspect ultimately avoided trial by reaching a plea agreement with prosecutors.
As part of the suspect's plea deal, he will be sentenced to 364 days in the Morris County Jail in Morristown, NJ. Additionally, the suspect will be required to forfeit his teaching certificate and will be barred from working as a school administrator in New Jersey.
To learn more about this case, access the NJ.com article, "Ex-Assistant HS Principal Admits to Touching Teen."