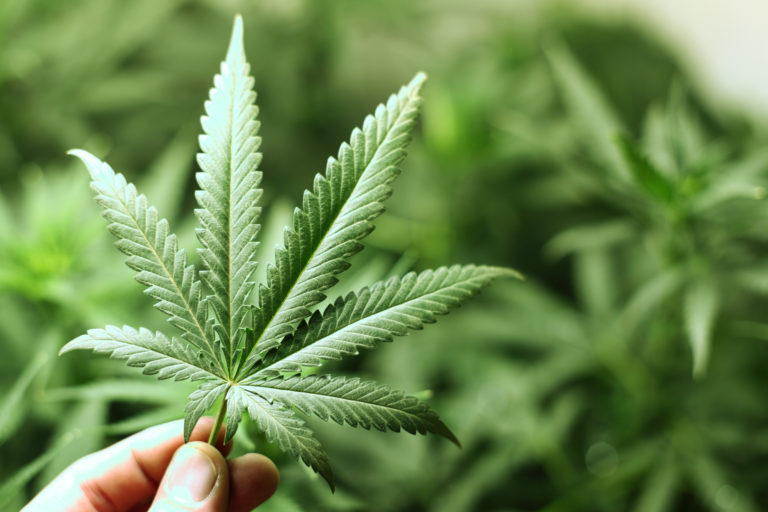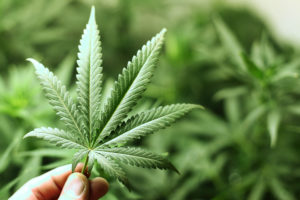 Former New York Jets football player Kellen Winslow Jr. recently received a conditional discharge in a synthetic marijuana possession case.
Winslow had been accused of possessing Fubinaca when he was arrested in November 2013. According to prosecutors, Winslow had 14 plastic baggies filled with Fubinaca in his Cadillac Escalade SUV.
In court, Winslow's attorney had argued for a dismissal because the substance in question was not illegal under either federal or state law at the time of Winslow's arrest. According to defense counsel, the Drug Enforcement Administration (DEA) did not officially consider Fubinaca to be an illicit substance until February 2014.
Nonetheless, the municipal court judge in East Hanover, NJ refused to dismiss the charges against Winslow. The judge pointed to a New Jersey law that bars any substance that "mimics" the effects of marijuana.
Despite rejecting Winslow's attempt to get the charges dismissed, the judge did allow Winslow to enter the conditional discharge program.
Under the terms of the program, the charge against Winslow will be dismissed in one year if Winslow meets the program's requirements. This means that Winslow will need to avoid being arrested during this time. He will also need to meet regularly with probation officers.
Winslow lived in Madison, NJ while he played with the New York Jets. Since he now lives in Austin, TX, Winslow will need to report to probation officials in Texas as part of the conditional discharge program.
For more information, see the NJ.com article entitled "Ex-Jet Kellen Winslow Gets Conditional Discharge without a Guilty Finding in Synthetic Marijuana Case.
Synthetic Marijuana Charges in Morris County NJ
If you have been arrested and charged with possession or distribution of synthetic marijuana in Morris County, contact our experienced criminal defense lawyers now for help. Free consultations always provided.