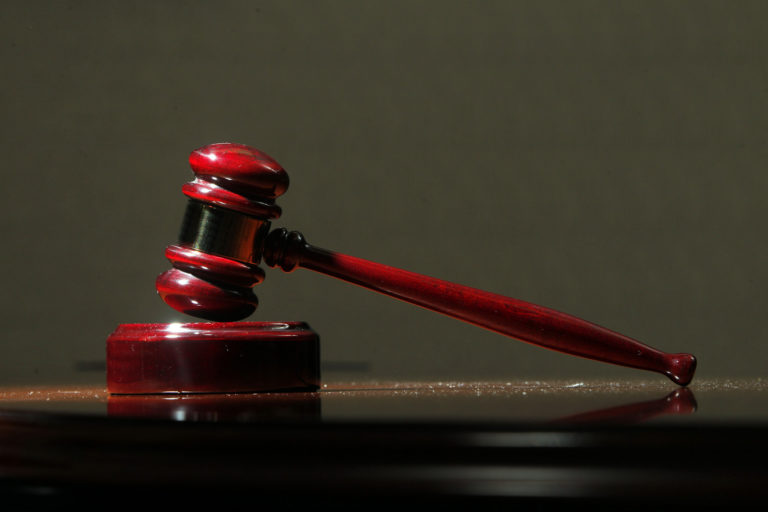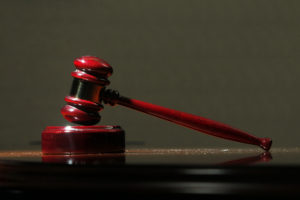 A man who used to live in Mountain Lakes, NJ will likely be headed to prison after pleading guilty to vehicular manslaughter charges stemming from a fatal DWI accident.
The suspect is a 24-year-old man who previously resided in Mountain Lakes in Morris County, New Jersey. He was arrested and criminally charged after allegedly causing a car crash that killed three people.
The victims were a 21-year-old woman, her 24-year-old fiancé, and their 18-month-old daughter. All three victims were from Kentucky.
According to law enforcement officials, the suspect got drunk on black maple whiskey before getting behind the wheel of his motor vehicle on the night of the accident.
The suspect ultimately avoided trial in the case by reaching a plea deal with prosecutors. The suspect pleaded guilty to second degree vehicular homicide and Driving While Intoxicated (DWI).
Drunk Driving, Vehicular Homicide Charges Mountain Lakes NJ
When the suspect returns to court in December, he will likely be sentenced to 21 years behind bars.
To learn more about this case, see the NJ.com article, "Driver in Fiery DWI Crash That Killed Family of 3 Pleads Guilty."