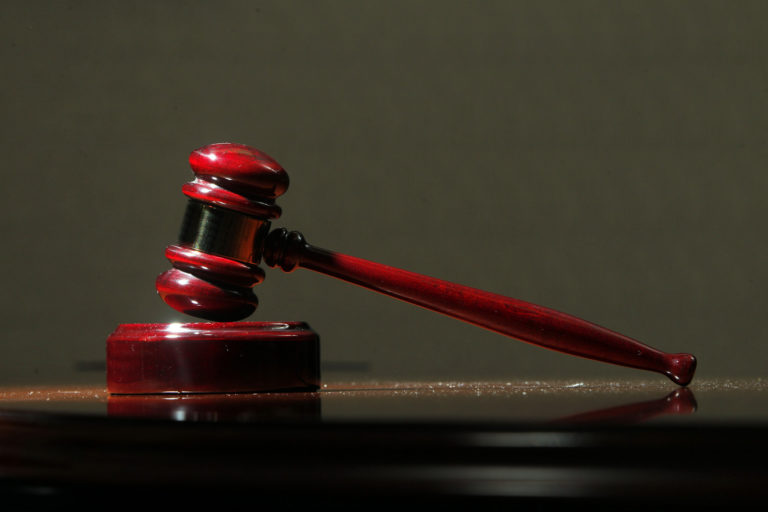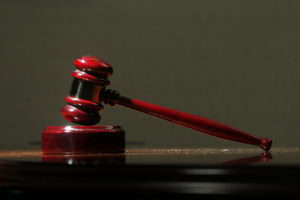 A Wayne NJ woman who worked at a Morris County law firm has been sentenced to probation for stealing more than $63,000 from her ex-employer.
The suspect is a 49-year-old resident of Wayne, New Jersey. She allegedly stole the money from her law firm in 2015. The firm noticed the missing funds and notified the Morristown Bureau of Police. Investigators later determined that the suspect cashed several fraudulent checks.
Police arrested the suspect and charged her with multiple felonies for theft.
The suspect eventually reached a plea agreement with the Morris County Prosecutor's Office. On December 20, 2016, she pleaded guilty to third degree theft by unlawful taking and agreed to pay restitution to the victim. In exchange for the suspect pleading guilty, prosecutors agreed to recommend that she be sentenced to probation.
Now a Morris County Superior Court judge has approved the plea deal and sentenced the suspect to probation. As a result, the suspect will avoid prison time – so long as she avoids trouble during her period of probation.
The suspect has already paid $25,300 toward restitution, leaving approximately $38,500 that still needs to be paid back.
Theft Charges of Almost 40K in Morris County NJ
To learn more about this case, access the ParsippanyFocus.com article, "Former Morris County Law Firm Employee Sentenced."