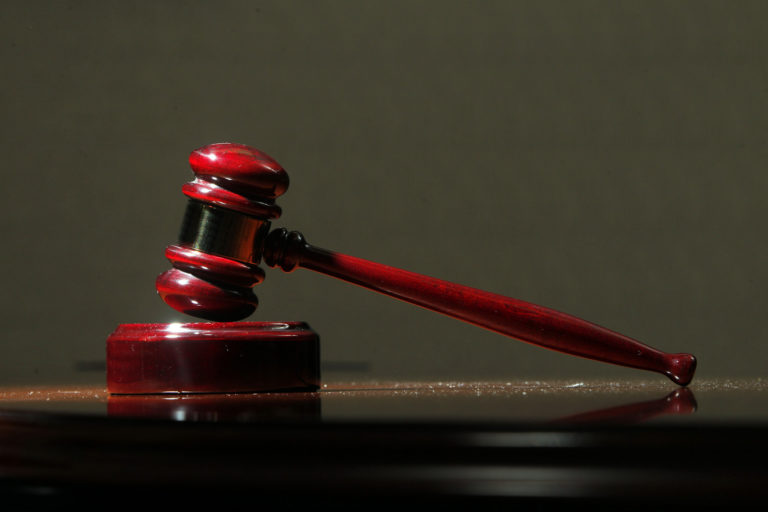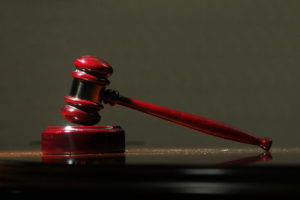 A Philadelphia man who used to work as the bookkeeper for a Florham Park NJ business has been indicted on federal embezzlement charges.
The suspect is a 54-year-old resident of Philadelphia, PA. He used to serve as the bookkeeper for QwikSource, a company based out of Florham Park in Morris County, New Jersey.
According to the US Attorney's Office for Eastern Pennsylvania, the suspect embezzled funds from the QwikSource bank account over a period of 10 years. He allegedly set up a PayPal account under his employer's name and then transferred the money.
Investigators determined that the suspect stole roughly $1.6 million from the business.
The suspect was arrested and charged with multiple crimes, including wire fraud, money laundering, aggravated identity theft, filing false income tax returns.
Now the suspect has been indicted by a grand jury on the very serious criminal charges.
For more information about this case, check out the NJ.com article, "Bookkeeper Used PayPal to Embezzle $1.6M from Employer, Feds Say."