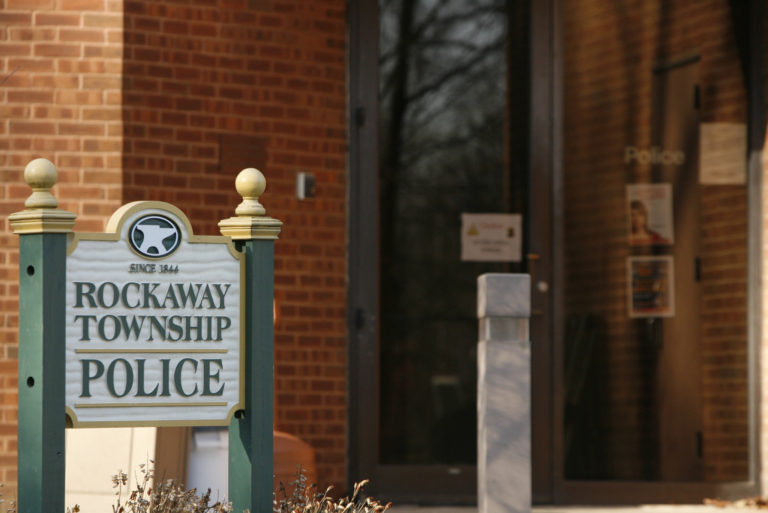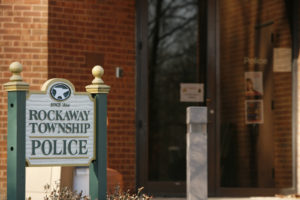 An employee at a Five Guys restaurant in Rockaway Township NJ allegedly stole nearly $6,000 from the business and gambled away the money.
The suspect, a 44-year-old Newark NJ resident, worked at the popular fast food restaurant located on Mount Hope Avenue in Rockaway Township, New Jersey. (Five Guys Burgers and Fries has more than 1,400 restaurants around the globe.) Part of the suspect's duties at the restaurant included making cash deposits.
According to authorities, the suspect committed numerous theft offenses when he embezzled cash that was supposed to be deposited on behalf of Five Guys. Instead of depositing the money into the bank, the suspect allegedly kept $5,879.
It has also been alleged that the suspect lost the stolen funds by gambling them away.
Now the suspect is in police custody and faces criminal charges for theft and fraud.
After being placed under arrest and processed, the suspect was remanded to the Morris County Jail in Morristown, New Jersey.
To learn more about this case, check out the NJ.com article, "1 Guy Accused of Gambling Away Deposits from Five Guys Restaurant, Report Says."