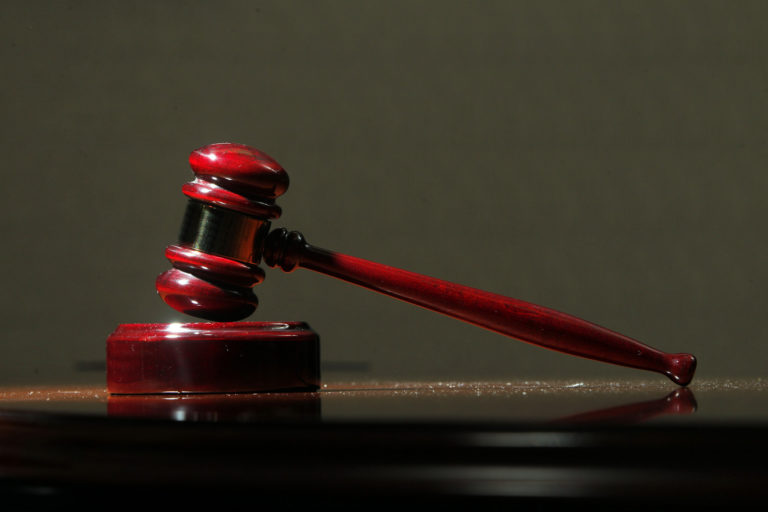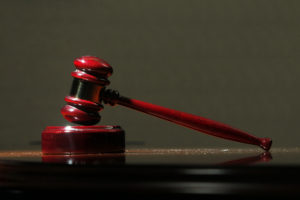 A man who allegedly sold a fatal dose of drugs is headed to prison after pleading guilty to strict liability homicide.
The suspect is a 34-year-old Hillside NJ man. According to Morris County prosecutors, the suspect sold cocaine and heroin to a man who later died due to a drug overdose. The 31-year-old victim was found at a motel located in Hanover, New Jersey.
Law enforcement officials investigated the death and connected the suspect to the homicide.
Police tracked down the suspect in Newark, NJ. He was placed under arrest and charged with numerous crimes, including heroin distribution, cocaine distribution, and manslaughter.
The suspect eventually reached a plea agreement with the Morris County Prosecutor's Office and pleaded guilty to first degree strict liability for drug-induced death. The state's strict liability law has been used by NJ prosecutors a lot in recent years to hold drug dealers accountable for selling drugs that result in fatalities.
When the suspect appears in Morris County Superior Court, located in Morristown NJ, for a formal sentencing hearing in September, he could be sentenced to as many as eight years in New Jersey State Prison. Additionally, he will have to serve at least 85 percent of his sentence before he becomes eligible for release on parole.
For additional information about this case, read the NJ.com article, "Suspected Dealer Admits He Dispensed Drugs That Killed."