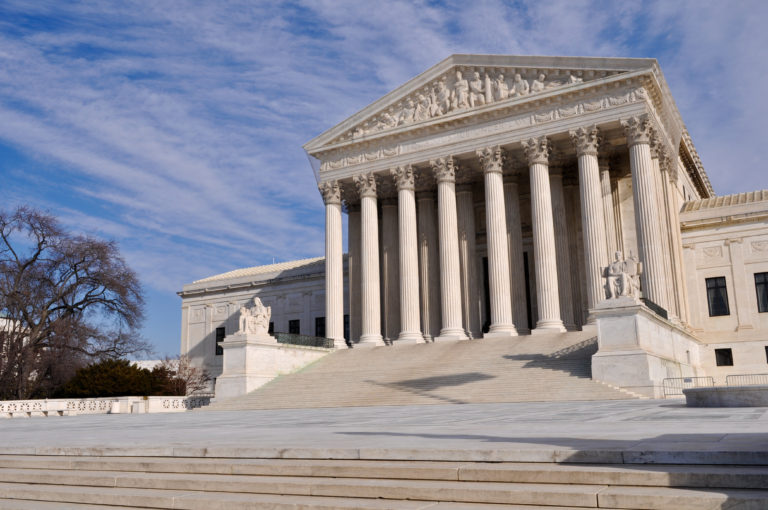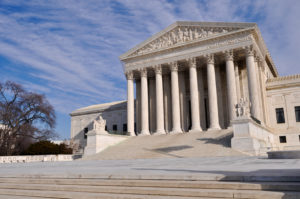 Police in Dover, NJ arrested several people in a major crackdown on criminal activity at downtown restaurants.
As a result of a recent police investigation at restaurants in the area, three people were arrested and charged with various crimes. In addition to making the arrests, police also cited three downtown restaurants.
Police arrested three individuals during the investigation. The most serious charges were brought against a 20-year-old Dover resident, who was charged with possession of marijuana and distribution of marijuana. Additionally, a 34-year-old Morristown resident was charged with possession and distribution of synthetic marijuana. Finally, a 23-year-old suspect who hails from Dover was charged with prostitution.
Authorities have not yet revealed the specific circumstances of the offenses. It is not currently known if the people arrested have connections to any of the restaurants that were cited by police.
If any of the suspects in these cases are convicted, they could face serious consequences. For example, the Dover resident who has been charged with marijuana distribution could be looking at a lengthy prison sentence, depending upon the amount of marijuana he is accused of distribution. According to N.J.S.A. 2C:35-5, distribution of one ounce or more of marijuana may be classified as a third degree criminal offense, subjecting an offender to between three and five years in state prison.
To learn more about these cases, access the NJ.com article entitled "Drugs, Booze and Prostitution: Dover Police Target Downtown."
Need a Lawyer for Criminal Charges in Dover? Call Us Now
If you have been arrested and charged with criminal offenses in Dover such as shoplifting, drug possession, or prostitution, contact our experienced Morris County criminal defense lawyers now for immediate assistance and a free initial consultation.