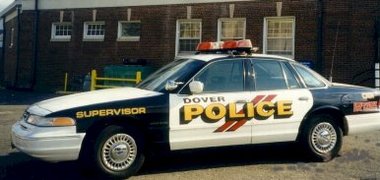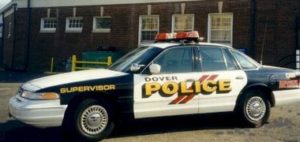 A Dover NJ man was recently sentenced to almost a decade behind bars for distributing cocaine in Morris County, New Jersey.
The suspect is a 41-year-old man from Dover, New Jersey. He was arrested in July 2016 after an investigation by Dover NJ detectives uncovered evidence of cocaine distribution.
According to Morris County prosecutors, the suspect sold narcotics throughout the Dover area. A raid of the suspect's Dover residence reportedly turned up a large amount of cocaine, as well as drug paraphernalia.
The suspect was charged with first degree distribution of cocaine and could have faced up to 20 years in prison if convicted at trial in Morris County Superior Court in Morristown, NJ. However, he avoided trial in the case by reaching a plea agreement with the Morris County Prosecutor's Office.
The terms of the suspect's plea deal called for him to be sentenced to nine years in New Jersey State Prison. Now the suspect has been formally sentenced by a superior court judge. The suspect will have to serve a minimum of 50 months in prison before becoming eligible for release on parole.
Cocaine Distribution Charges in Dover, NJ
For additional information about this case, access the NJ.com article, "Dover Man Gets 9 Years for Selling Cocaine."