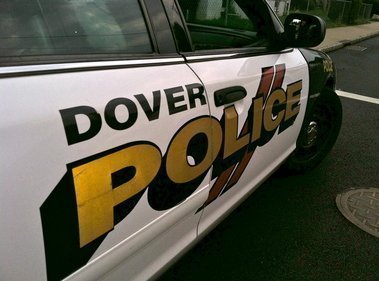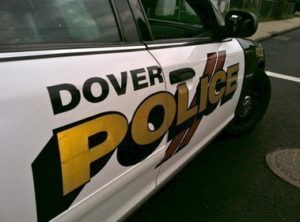 A Dover, New Jersey man has been charged with aggravated assault after he allegedly stabbed someone during a fight.
The suspect is a 43-year-old resident of Dover in Morris County, NJ. According to officials, the suspect got into a violent altercation outside Unique Bar on East Blackwell Street in Dover. At around 1:30 a.m., the Dover Police Department got a report of a stabbing and sent officers to the scene.
When police officers arrived, they found the victim lying on the pavement and suffering from a stab wound to his chest. Emergency crews rushed the victim to Morristown Medical Center in Morristown, NJ, where he received urgent medical attention.
Meanwhile, Dover cops canvassed the area and found the suspect a short distance from the site of the alleged attack. Police arrested the suspect and allegedly discovered him in possession of a knife.
The suspect has been charged with several crimes, including aggravated assault, terroristic threats, and possession of a weapon for an unlawful purpose.
To learn more about this case, check out the NJ.com article, "Man Charged with Stabbing Another in the Chest in Dover."
Aggravated Assault with a Weapon Charges in Dover NJ
If you have been arrested and charged with aggravated assault with a weapon in Morris County and you need a lawyer, we can help. Contact our Morristown office now for a free initial consultation. Our attorneys only handle criminal defense cases and have literally handled thousands of assault cases in Morris County over the years with great success.