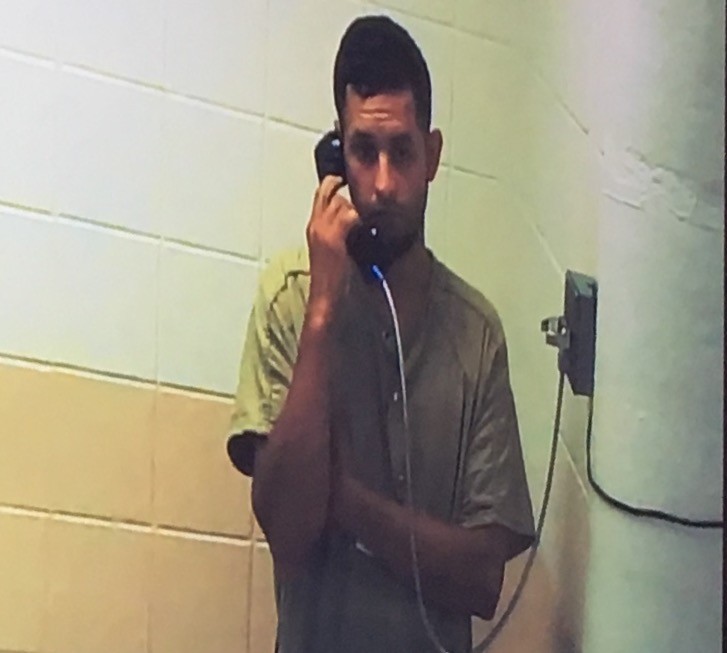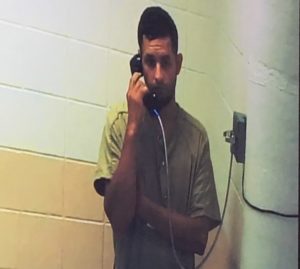 A man from Dover, New Jersey faces vehicular manslaughter charges in connection with a fatal auto accident.
The suspect is a 36-year-old man who lives in Dover, NJ. According to law enforcement, the suspect was behind the wheel of a four-door pickup truck and drunk when he caused an accident that killed two passengers.
The suspect's vehicle allegedly slammed into a wall after the suspect lost control while attempting to turn from West Clinton Street onto Route 46. The fatal crash occurred just after 1:00 a.m.
The late-night accident injured four people, one of whom was pronounced dead at the scene of the crash. The other three victims were transported to an area hospital for urgent medical attention. One of those victims later died due to injuries sustained in the accident.
Both victims who died were related to the suspect: according to officials, all three men were brothers.
When police spoke to the suspect after the accident, he allegedly had red eyes and slurred his speech while talking. Additionally, the suspect reportedly struggled to maintain his balance while standing.
The suspect has been charged with two counts of death by auto, Driving While Intoxicated (DWI), and other offenses.
While the suspect awaits trial in Morris County Superior Court, he will remain behind bars in the Morris County Jail. That's because the superior court judge recently ruled that the suspect should be denied bail in the case.
Vehicular Manslaughter Charges in Dover, NJ
For further information about this case, access the NJ.com article, "Driver Faces More Charges in Birthday Crash That Killed His Brothers."