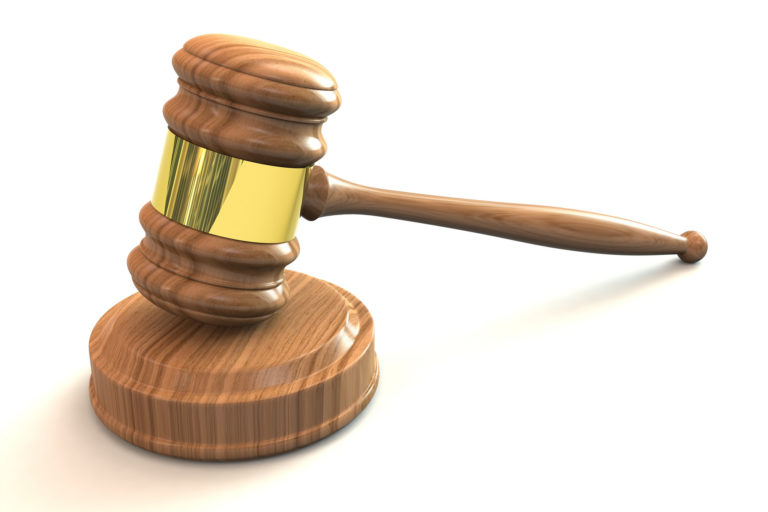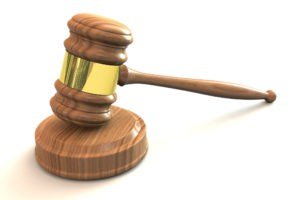 A Howell, NJ man who pleaded guilty to being high on drugs when he caused a fatal car accident in Mount Arlington recently lost his appeal.
The suspect is a resident of Howell Township in Monmouth County, New Jersey. He was allegedly under the influence of drugs when he lost control of his vehicle and crashed into a police patrol cruiser on a Mount Arlington road. The collision caused the death of the Mount Arlington police officer inside the car.
The suspect was arrested and eventually pleaded guilty to aggravated manslaughter charges in connection with the accident. However, he later decided to appeal the guilty plea and tried to get blood and urine tests ruled inadmissible as evidence at trial.
The blood tests administered to the suspect after the crash allegedly showed that he had used heroin and other illegal substances prior to getting behind the wheel.
An appellate court has now ruled on the appeal and rejected the suspect's argument that he did not consent to the tests. The court said that the test was appropriate because it would have taken too long for police to obtain a warrant.
As a result of the appellate court ruling, he will have to complete his prison sentence of 20 years.
DUI Crash, Vehicular Homicide Charges Mount Arlington NJ
For more information about this case, view the NJ.com article, "Man Convicted in DUI Crash That Killed Cop Loses Appeal on Blood Test."