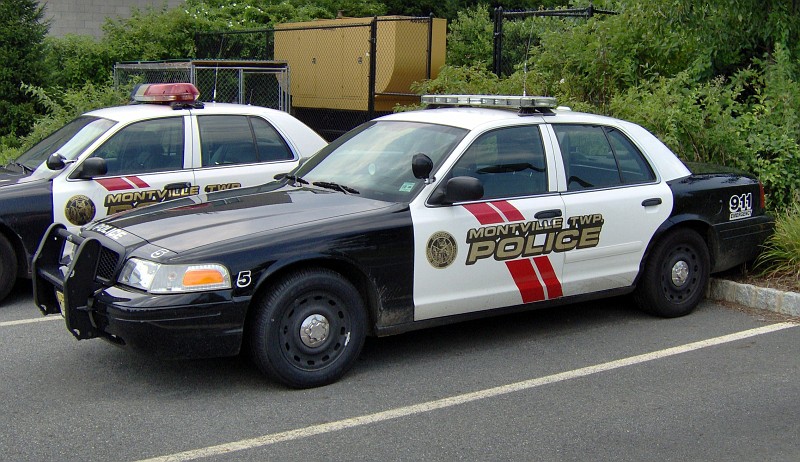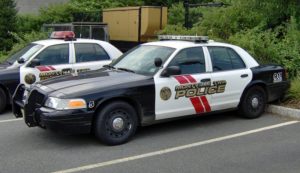 Police in Montville NJ recently arrested two men accused of staging a robbery at a local 7-Eleven.
The Montville Police Department received a report of an armed robbery at a 7-Eleven located on Changebridge Road in Montville, New Jersey. It was around 1:20 a.m. when one of the suspects allegedly entered the convenience store, flashed a handgun, and demanded cash from a clerk.
Montville detectives investigated the theft incident by speaking to witnesses and reviewing surveillance video footage of the robbery.
Investigators eventually determined that the 7-Eleven store clerk conspired with the robber to fake the robbery.
The clerk, a 19-year-old East Orange NJ man, allegedly planned to let the "robber," a 19-year-old Bloomfield NJ man, get away before dialing 911 to alert local law enforcement.
Both men have been charged with multiple crimes, including theft of movable property and conspiracy to commit theft. Additionally, the East Orange suspect has been charged with filing a false police report.
To learn more about this case, see the NJ.com article, "7-Eleven Robbery Faked by Clerk, Partner, Cops Say."