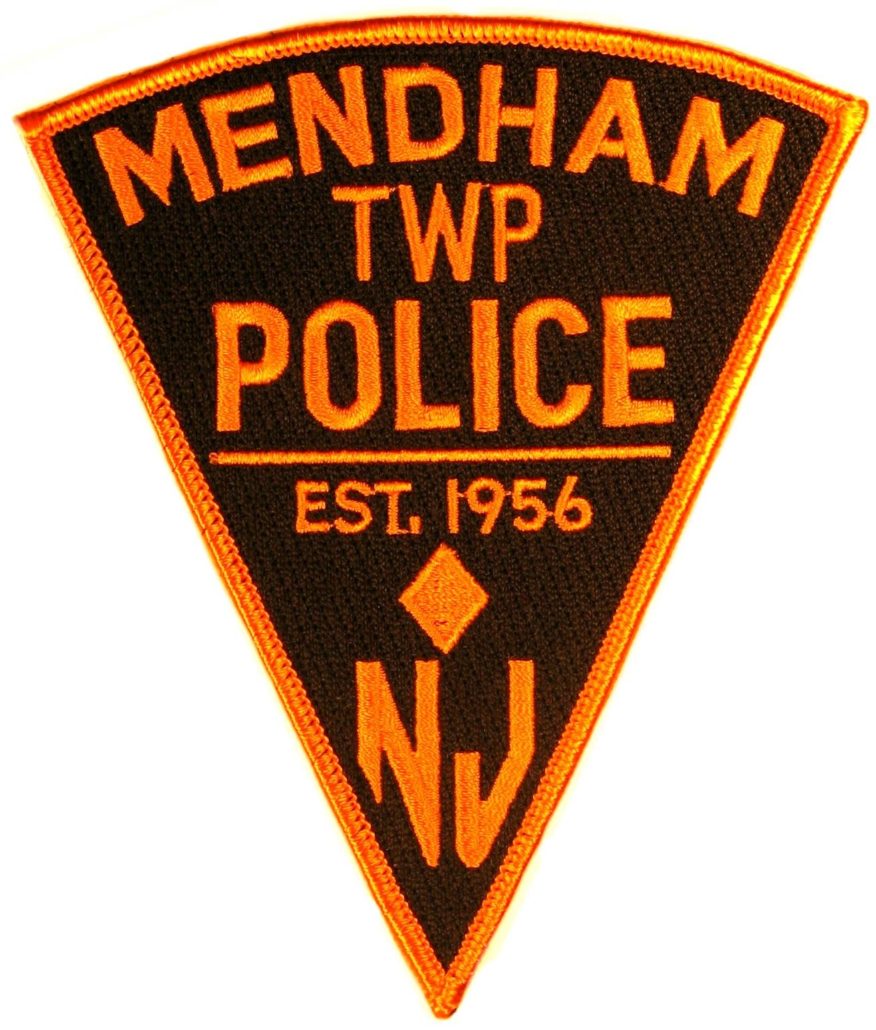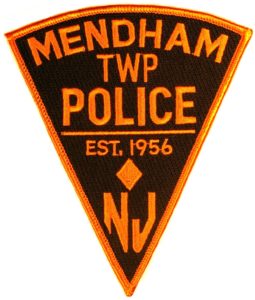 Three men were recently sentenced to prison for burglarizing residences in Chester Township and Mendham Township, NJ.
The three burglary suspects, a 26-year-old man and two 28-year-old men, are from Chicago, Illinois. According to the Morris County Prosecutor's Office, the men committed the property crimes in April 2017.
The suspects reportedly broke into a house in Chester Township and a house in Mendham Township on separate days. Authorities said that the burglars attempted to trick the residents into believing that they were utility workers. One of the suspects would allegedly wear a utility vest and distract the homeowner as a second suspect entered the home and stole possessions.
Law enforcement eventually identified and arrested the suspects. They were subsequently charged with theft of movable property, burglary, receiving stolen property, and conspiracy to commit theft.
The suspects ultimately avoided trial by reaching plea deals with Morris County prosecutors.
The suspects recently appeared in Morris County Superior Court in Morristown NJ so that a judge could approve the plea agreements and formally sentenced them. Two of the suspects have been sentenced to 270 days in the Morris County Jail, while the third suspect has been sentenced to a term of incarceration of three years in New Jersey State Prison.
For more information about this case, access the NJ.com article, "Illinois Trio Sentenced for Burglaries in Chester, Mendham."