Defense for Resisting Unlawful Arrest in NJ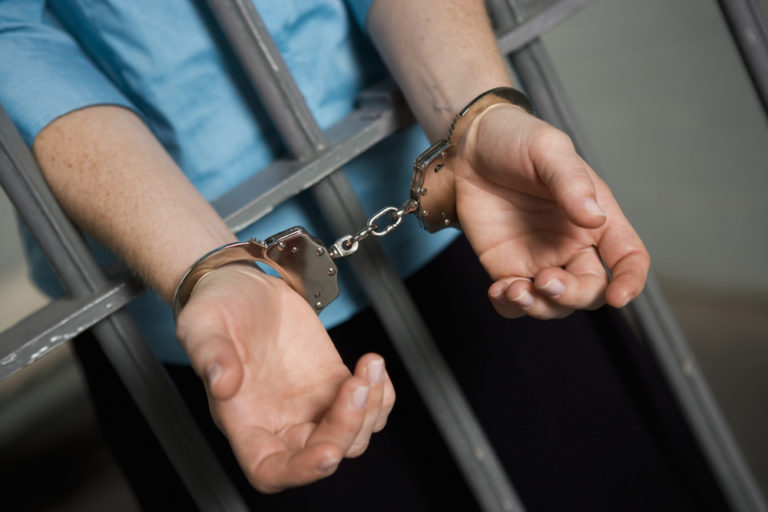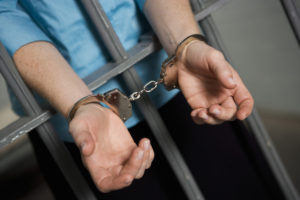 It is illegal in New Jersey to resist arrest. Someone is considered resisting if they "purposefully prevent or attempt to prevent a law enforcement officer from effecting an arrest." One of the most common questions we are asked by people charged with resisting arrest in New Jersey is: what if the arrest was illegal? In other words, are you still guilty of a resisting arrest offense if you knew the arrest was unlawful or invalid when it was happening? In order to effectively answer this question, we must consider the language of the statute, as well as established case law involving resisting arrest charges in New Jersey.
What if my Rights were being Violated when I was Arrested in Parsippany?
You cannot resist even an illegal arrest under the majority of circumstances without triggering resisting arrest charges in New Jersey. Nevertheless, you still have options to effectively defend against this type of charge if you can prove that the arrest happened unlawfully. The applicable section of the law on resisting arrest states the following: "It is not a defense to a prosecution under this subsection that the law enforcement officer was acting unlawfully in making the arrest, provided he was acting under color of his official authority and provided the law enforcement officer announces his intention to arrest prior to the resistance." In other words, if the officer does not announce his intention to arrest you, or was not dressed as a police officer or on duty at the time, you are not considered to be violating the law by resisting.
Can I get Resisting Arrest Charges Dropped if the Arrest was Illegal?
You can get resisting arrest charges dismissed if you can prove to the Court that the officer violated the requirements of the statute in the course of the arrest. The best way to illustrate the applicability of the defense that an arrest was unlawful is to examine the precedential case in which it was employed. In State v. Kane, the Superior Court of New Jersey, Appellate Division considered whether a gentleman who had resisted arrest could still be convicted of such a crime if the arrest was not valid when it was performed.
In this case, the gentleman was at a public meeting. He wanted to be heard, but he was asked repeatedly to be quiet so that the meeting could continue. This part of the scenario was documented on video. Ultimately, Mr. Kane was removed from the meeting before it concluded because he allegedly continued to talk and yell over the other speakers. Once he had been taken out into the hall and was lying across the back of police car, Mr. Kane testified that he was told he was under arrest. While there testimony about a brief struggle, when exactly Mr. Kane was told her was being arrested is critical.
In State v. Kane, the Court determined that the arrest was unlawful at the time it occurred. In its decision, the Court found that Mr. Kane could not be convicted of resisting arrest because the police officer did not follow a very specific requirement under resisting arrest statute. Essentially, the illegal arrest defense was successful in this case because the officer did not meet the qualifications to enforce the law. The case hinged on the Court's finding that there was insufficient evidence to conclude that the officer announced his intention to arrest the defendant before the alleged resisting occurred.
Build the Best Defense for Your NJ Resisting Arrest Charge
There are certainly situations in which the arresting officer does not tell you that you are under arrest until after you have already been detained. In these circumstances, you may still be able to argue that your detention was illegal and therefore, invalid. This type of argument is very fact intensive and can be complicated to construct and execute. Hiring an experienced New Jersey criminal defense attorney who can thoroughly examine your case and build your best defense is crucial when you are seeking to have resisting arrest charges dismissed in Morris County. Contact our Morris County criminal defense lawyers today at (908) 336-5008 to learn more. We are available immediately to provide you with a free consultation.