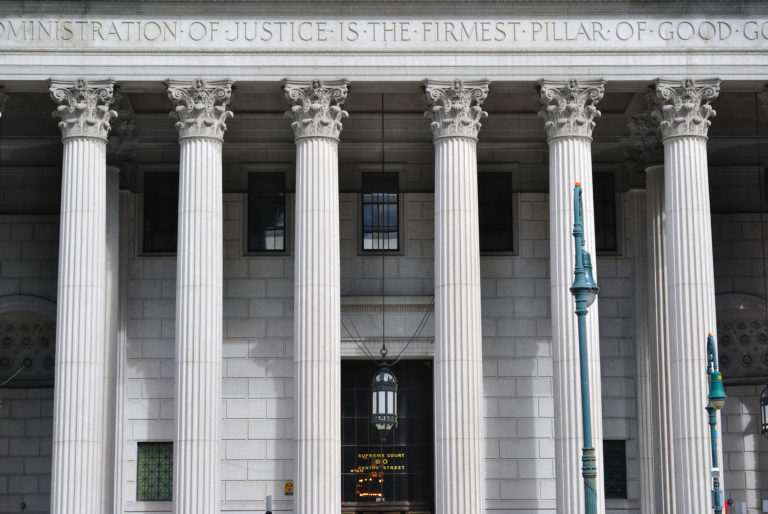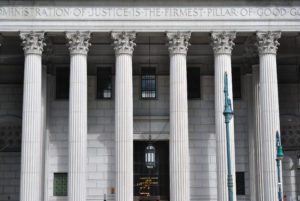 A retired Essex County Sheriff's lieutenant will remain in jail on $200,000 bail for allegedly robbing a bank in Boonton Township, NJ.
The 70-year-old suspect, who retired from the sheriff's office in 2002, is accused of entering the Santander Bank in Boonton and taking an unspecified amount of money. He allegedly brandished a handgun and threatened to use it during the robbery.
At the time of the incident, the defendant was living in a motel on Route 46 in Parsippany, NJ.
The defendant was eventually arrested and charged with first degree armed robbery. Now a Morris County Superior Court judge has kept the defendant's bail at $200K.
At the bail hearing, the prosecutor in the case argued that bail should remain at the previously determined amount because of the defendant's prior criminal history. The defendant served five years in federal prison for robbing a Valley National Bank branch in Livingston in 2005.
In New Jersey, robbery is governed under N.J.S.A. 2C:15-1. As set forth by the statute, robbery is a first degree criminal offense if a handgun is used during the commission of the robbery. In this case, the defendant faces up to 20 years in NJ State Prison if he is convicted.
Bank Robbery Charges in Boonton Township, Morris County NJ
For more information about this case, see the NJ.com article entitled "Judge Keeps Bail at $200K for Retired Sheriff's Lieutenant Accused of Robbing Bank."