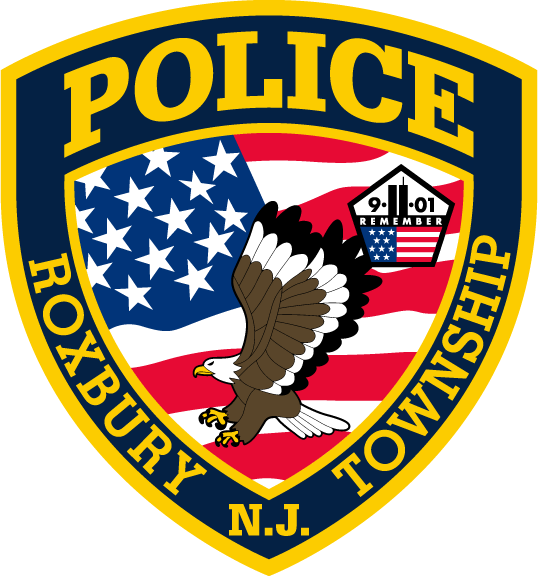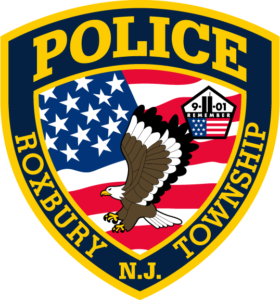 Roxbury law enforcement is investigating a motorcycle accident that left a man with serious injuries.
The victim is a 24-year-old resident of Milford, Pennsylvania. He was riding his bike along Mount Arlington Boulevard late at night when he left the road and crashed into a sign.
Afterwards, the victim was airlifted to a local hospital so that he could receive urgent medical attention for his accident-related injuries.
Roxbury NJ police and NJ State Police are investigating the motorcycle accident to determine whether another motorist may have been involved. At this time, authorities have not indicated whether there were any other motor vehicles that might have forced the motorcyclist off the roadway.
Depending on the findings of investigators, it is possible that traffic citations could be issued in connection with the accident.
For further information about this case, read the NJ.com article, "Motorcyclist Flown to Hospital After Serious Crash in Roxbury."