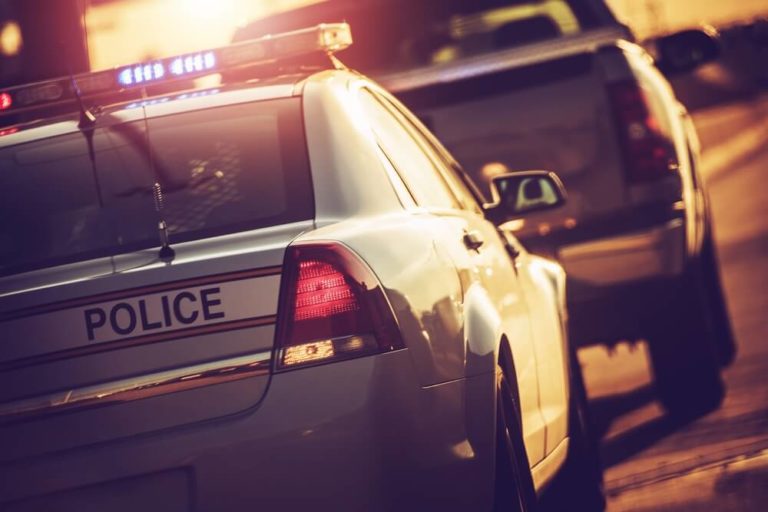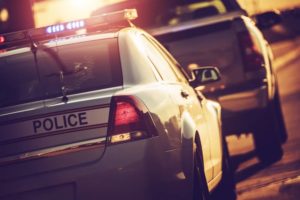 New Jersey law makes it illegal to operate a motor vehicle with a blood alcohol concentration above .08 percent. Less well-known is the fact that the law on DUI also provides additional specifications that can lead to charges for an individual who is perceived to have "allowed" a DWI to occur. In this sense, the state can actually hold a person responsible for a case in which they allowed another party to drive while intoxicated or under the influence of drugs. It's a complicated legal scenario to be accused of allowing a DWI in New Jersey when you never operated the vehicle yourself, but if it was your car or you rented a vehicle and allowed another person to drive it in violation of New Jersey's DWI statute, your future could be on the line.
In this article, you'll learn more about how the particular offense of allowing another to commit DWI violates existing DWI law in NJ, ways in which this situation can occur, and penalties for allowing DUI offenses. To discuss your unique charges for allowing someone else to drive under the influence, contact our experienced team of DWI lawyers at our local office in Morristown at (908) 336-5008 or contact us online for a free consultation. We are available immediately to answer your questions.
Understanding Allowing DUI Offenses in NJ
Per N.J. Revised Statute 39:4-50, a party can be accused of driving under the influence even if they were not the one operating a vehicle with an over-the-limit BAC. The key phrase in this law is "permit another person," but the law does limit the circumstances under which this offense can be charged to vehicles that are in the control and custody of the person or owned by the person accused of "allowing" a DWI. The law states that you could be convicted of a DWI if another person is operating your vehicle and their blood alcohol content is between .08 and .10. Additional penalties apply for cases involving a BAC above .10.
Although most people might be under the impression that this is not a serious case because allowing a DWI does not imply the same level of danger or legal violation as actually operating a vehicle under the influence, there are critical consequences like an ignition interlock device in your vehicle, community service, high fines, jail time, increasing insurance expenses, suspension of driving privileges, and completion of an Intoxicated Driver Resource Center Program. Many of these penalties are in line with what the accused driver could be facing as well.
Specifically, a person convicted of allowing a DWI could be sentenced to jail for up to 30 days, be forced to attend up to 48 hours of classes at the IDRC, be subject to a $1,000 surcharge per year for three years, and face license suspension until an ignition interlock device is installed in your vehicle for a period of 3 months or more, depending on the intoxicated person's blood alcohol content at the time of the offense. If it is the drunk driver's first offense, these are just a few examples of the specific outcomes that could impact a person connected to a DWI as the "allowing" party.
How the Prosecution Prove that You Allowed a DWI in New Jersey?
The key elements of the prosecution's argument that you allowed someone else to drive under the influence include that you should have known or did know about the other person's intoxication, that you had control or custody of the vehicle, and that you allowed the person under the influence to drive the vehicle regardless. At each of these stages, there is an opportunity for a knowledgeable NJ DUI defense attorney to question the prosecution's claims, and one element of these requirements is often the basis for the best defense strategy.
If you were in the presence of the other person as they consumed multiple alcohol beverages and you still let them drive a vehicle you had control over, basically you could be facing charges with the driver behind the wheel. This situation can happen when a group of friends nominates one person deemed the "least intoxicated" as the one who should drive, or when a married couple is in a car and the driver is under the influence.
Consult a Defense Attorney for Allowing DWI Charges in Morristown and Morris County
Being at the center of a case for allowing someone else to drive under the influence in NJ is a complicated legal situation. When you find yourself facing charges for someone else's DWI in New Jersey, the role of an experienced DWI defense attorney cannot be understated. Our lawyers can provide insight about what to expect in this process and assist you in preparing the most effective defense strategy in the important hours and days following a DUI arrest. Regardless of whether your charges for letting someone drive your car drunk or on drugs arose in Dover, Parsippany, Morristown, Boonton, Rockaway, or another town in the greater Morris County area, contact our DWI lawyers for answers and advisement today. You can reach us 24/7 by calling (908) 336-5008 or sending us a message online.