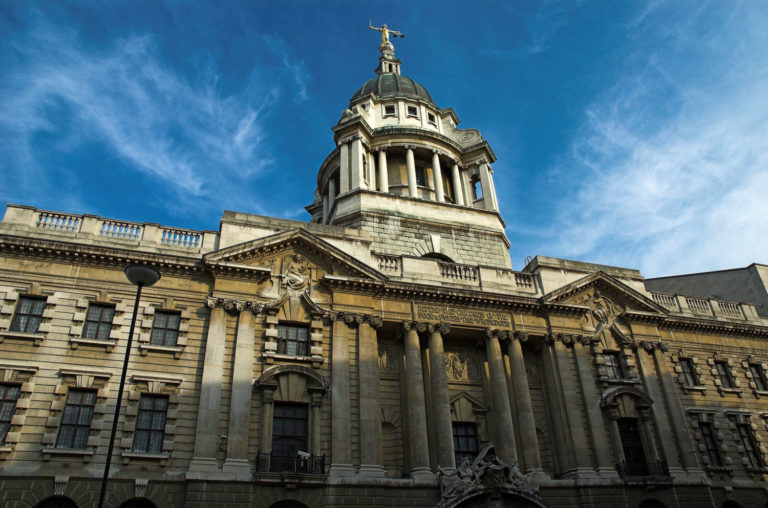 A young Morristown resident has been arrested and charged with attempted murder after a shooting in Victory Gardens on Saturday. His bail was set by a Morristown Superior Court Judge at $1 million. According to the Daily Record, a 20-year-old Wharton man has been identified as the victim of the shooting. The defendants are also charged with various weapons offenses, including unlawful possession of a handgun and possession of a handgun for an unlawful purpose. According to reports, the victim was shot in the chest during a graduation party at a home on Roosevelt Avenue. The incident took place at around 10:30 p.m. on June 25th when screams could be heard from the apartment.
According to reports, 911 was called but no ambulance arrived. By the time State police arrived, the victim had been driven to St. Clare's hospital in Dover for treatment.
In New Jersey, attempted murder is a first degree crime punishable by 10-20 years in New Jersey State Prison. In addition, because it is a violent offense, the charge is subject to the No Early Release Act, known as "NERA", which means that, if convicted of this crime, the defendant must serve 85% of his prison sentence before becoming eligible for parole. Moreover, the firearms charges, under the Graves Act, also require a mandatory prison sentence and period of parole eligibility.