Bail Hearing Defense Attorneys in Morristown, New Jersey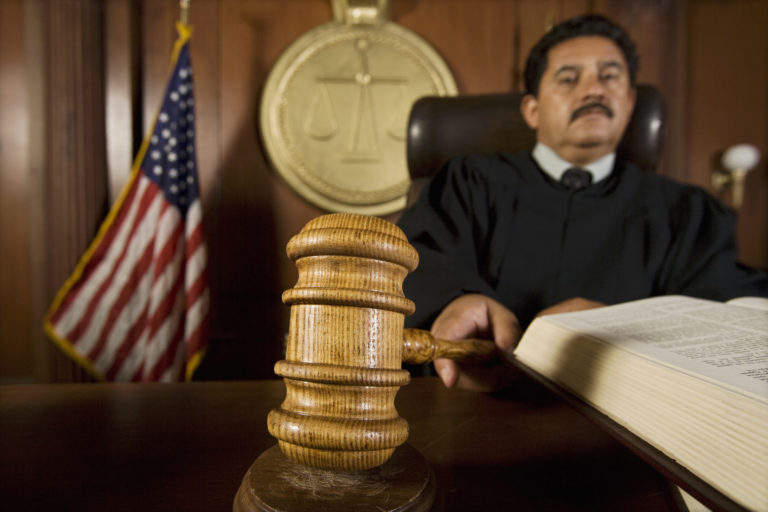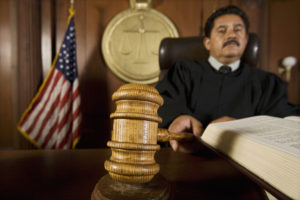 New Jersey overhauled its bail system by passing a constitutional amendment in 2014. The new bail system is based not on money, but on conditions that can be set to ensure a person appears in court when required. Under the new program, often referred to as "New Jersey Bail Reform," criminal defendants can be detained without bail if they are considered a threat to the community based on the unique facts of the case and a particular defendant's criminal history.
A detention hearing is designed to determine whether a defendant should be held before trial or if they should be released. Because no one wants to continue to sit in jail while they await trial, this hearing will likely be crucial to you and your family. For those who have jobs and responsibilities, getting out of jail as quickly as possible is an urgent priority. If you or someone you love has an upcoming detention hearing in Morris County, it's essential that you have an experienced criminal defense attorney to help you during this process. The Morristown criminal lawyers at The Tormey Law Firm are here to assist you and we will aggressively fight for your release during pretrial detention proceedings. Our team has extensive experience defending clients charged with indictable crimes in Morris County, including in Parsippany, Dover, Denville, Morristown, Rockaway, Jefferson, and Hanover. To speak with an attorney about your bail hearing, contact us today at (908) 336-5008 or submit an online form to arrange a free consultation.
What is a Detention Hearing?
There are a wide variety of charges that require a person to be held in jail until they appear before a judge for a detention hearing. Some common charges that result in bail hearings in Morris County include: aggravated assault, terroristic threats, unlawful possession of a weapon, domestic violence simple assault, robbery, heroin distribution and burglary.
At a detention hearing, the judge determines whether you should be released to await trial, whether to impose conditions of bail with your release, or if you should be held in jail until your case is resolved. Instead of relying only on the knowledge and experience of a judge to make this type of decision, the New Jersey legislature decided to create an "objective" system of risk assessment to help guide the judge's decision-making.
When Can You Be Detained before Trial in New Jersey?
When charged with a crime in New Jersey, the "default" is that a defendant will be released while awaiting trial. However, there are situations where a judge could determine that you should remain in jail until trial. The prosecution (the state) has to prove one of three things to keep you in jail:
The judge will depend on information presented to him or her and the arguments presented by both the prosecutor and the defendant's attorney at the hearing. What this means for criminal defendants in Morris County, New Jersey, is that it is critical to have an experienced defense lawyer who can prepare and effectively argue for your release.
What Factors are Considered for Release at a Bail Hearing?
Your attorney and the prosecutor will argue about whether you meet one of the above criteria. It is the state's burden to show that one of these circumstances is likely true. The judge will consider information contained in your Pretrial Safety Assessment to determine whether you should be detained. This assessment provides information that sometimes indicates an increased risk of one of the above situations occurring, such as:
Prior conviction
Any prior charges for failure to appear
The nature of the pending charges
Your age
Any prior violent convictions
Any previous sentences to incarceration
Based on all of this information, the judge must use a ten-step analysis to work through whether detention is appropriate. If he or she provides a decision that does not conform with the recommendations based on the risk assessment, then the judge must give an explanation for it. A detention decision can be appealed if the judge abused his or her discretion. If you're seeking to appeal a bail decision, a knowledgeable criminal defense attorney will be able to review the case and make recommendations about the viability of a detention appeal.
Detention Hearing Lawyers in Morris County, NJ
If you have a bail hearing in Morristown coming up, you do not want to wait in jail any longer than you have to. Do not go through your detention hearing on your own. The experienced Morris County criminal defense lawyers at our firm will review your case and present it in the best light possible. We have been through this process before and know what it takes to increase your chances of being released. Find out how our team can protect your rights at this initial step and all the way through the legal process. Call (908) 336-5008 anytime for a free consultation.