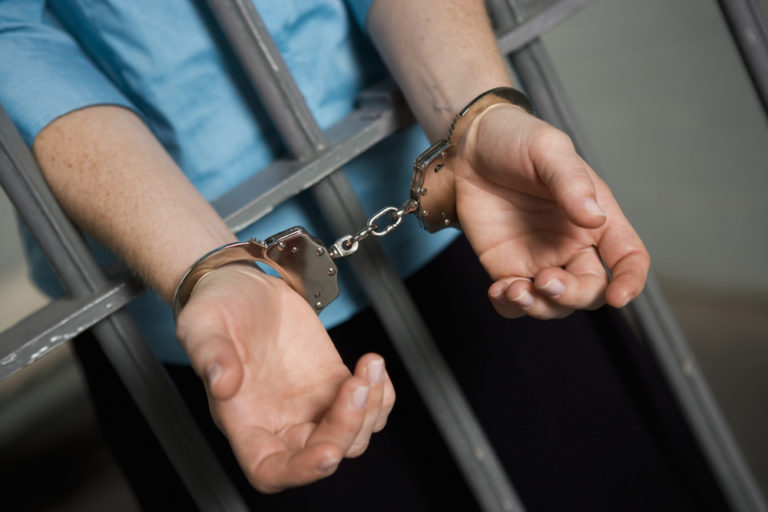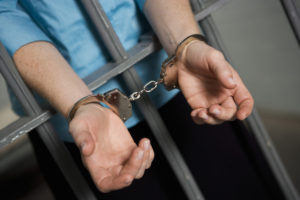 Parsippany NJ police arrested a Wayne man who allegedly tried to commit a robbery after being involved in a road rage incident.
The violent theft incident occurred on Route 80 in Parsippany, New Jersey. The Parsippany Police Department dispatched cops to the parking lot of 1004 Tabor Road around 8:51 p.m. after receiving a call about a fight. When police officers arrived at the scene, they found the victim suffering from minor injuries.
The victim, a 27-year-old man, told police that the suspect attacked him after getting into a road rage incident on Route 80 in Parsippany, NJ. The suspect allegedly followed the victim to the parking lot, then got out of his car and began screaming at him. At some point, the suspect allegedly punched the victim in the head. The suspect then reportedly stole the victim's sweatshirt and drove off.
The suspect is a 30-year-old man from Wayne, New Jersey. After a warrant was issued for his arrest, he turned himself in to police.
The suspect has been charged with robbery, which is ordinarily classified as a second degree felony under N.J.S.A. 2C:15-1. This means that the suspect could potentially be sentenced to 5-10 years in New Jersey State Prison if he is convicted of robbery.
The suspect secured his release from police custody by posting a $5K bail amount. He will have to appear in Morris County Superior Court, located in Morristown NJ, at a later date so that he can address the robbery charges against him.
Assault, Robbery Charges in Parsippany NJ
To learn more about this case, read the NJ.com article, "Route 80 Road Rage Leads to Robbery, Attack in Parsippany, Cops Say."