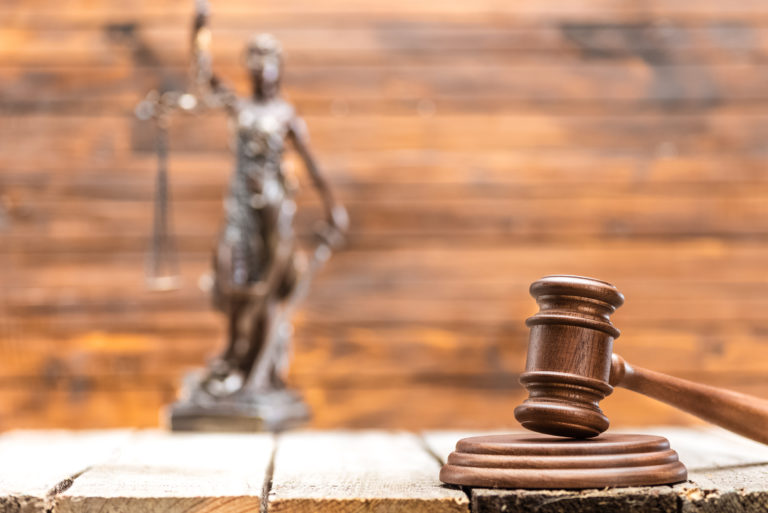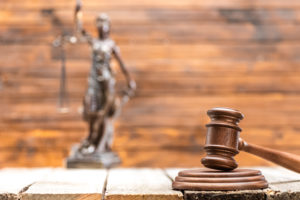 41-year-old Teresa Giudice and her husband 43-year-old Joe Giudice participated in another court hearing last week at the federal courthouse in Newark, New Jersey.
The reality TV couple faced two additional counts of fraud, bringing the total number of counts against them to 41. The Giudices' current predicament has been accompanied by massive media attention due to their roles in the Bravo television series the "The Real Housewives of New Jersey."
In their most recent hearing, the couple submitted pleas of not guilty. The indictment against the couple now encompasses two additional offenses for bank fraud and loan application fraud. Each count carries stiff penalties, including a 30-year term of incarceration and up to $1 million in fines.
In August, the couple appeared in court for the initial 39 counts of fraud included in the federal indictment against them. The indictment, which was produced by a grand jury in July and heard by U.S. District Judge Esther Salas, contends that the Giudices committed fraud by obtaining multiple forms of loans, including mortgages, amounting to millions of dollars, during the period between 2001 and 2008.
Charges against the couple include the following: conspiracy to commit mail fraud, conspiracy to commit wire fraud, bank fraud, bankruptcy fraud, and submitting fraudulent loan applications.
Mr. Giudice is facing potential deportation if he is convicted of some or all of the alleged offenses, as he is an Italian citizen who immigrated to the United States as a young child.
Lawyers for both of the Giudices had a private meeting with Judge Salas after this most recent court appearance, resulting in a postponement of the trial, which had been set for February 24, 2014.
Suggestions were made that the trial may begin in April. Until then, the Giudice family resides in what can only be described as a mansion in the Towaco area of Montville, New Jersey. The outcome of the trial against the Guidices will surely determine whether their super-sized life will continue or come to an abrupt end.
For more information about this case, access the NJ.com article entitled "Teresa and Joe Giudice of 'Real Housewives' in Court Today to Answer New Charges."