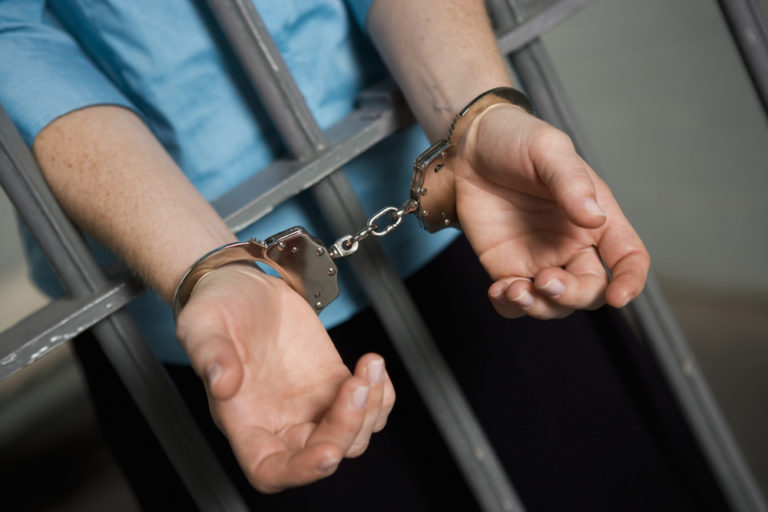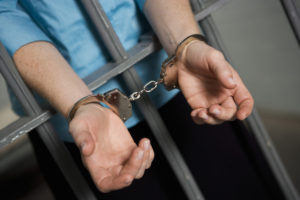 Parsippany NJ police are asking for the public's assistance in tracking down a man believed to have robbed two Morris County hotels.
In a joint statement issued by the acting Morris County prosecutor, the Parsippany-Troy Hills police chief, and the Rockaway Township police chief, the departments announced that they were looking into the armed robberies.
Parsippany police received a phone call from the Marriott Fairfield Suites on Route 46 in Parsippany. An employee told police that a man had entered the hotel lobby and robbed them at gunpoint. Witnesses described the suspect as a man wearing a dark gray jacket, gray pants, and a black knit hat.
Less than hour after that incident, Rockaway Township police received a report of a man entering the lobby of the Rockaway Hotel on Green Pond Road and stealing money from the register. A hotel employee told police that the suspect was brandishing a handgun when he walked behind the front desk and took the money from the register.
After evaluating surveillance video footage, police determined that both robberies were committed by the same person.
In New Jersey, robbery is governed under N.J.S.A. 2C:15-1. As set forth by the statute, armed robbery is a first degree felony. If the suspect in these robberies is caught and later convicted of first degree armed robbery, he could be sentenced to up to 20 years in NJ State Prison.
Authorities have asked that anyone with information about either incident or the suspect call the Morris County Prosecutor's Office Major Crimes Unit at 973-285-6200. Persons wishing to provide information can also call the Parsippany-Troy Hills Police Department at 973-263-4300, the Rockaway Township Police Department at 973-625-4000, or Morris County CrimeStoppers at 973-267-2255.
Robbery Charges in Parsippany NJ
For more information about this ongoing investigation, see the NJ.com article entitled "Police Searching for Man after Armed Robberies at Parsippany, Rockaway Hotels."