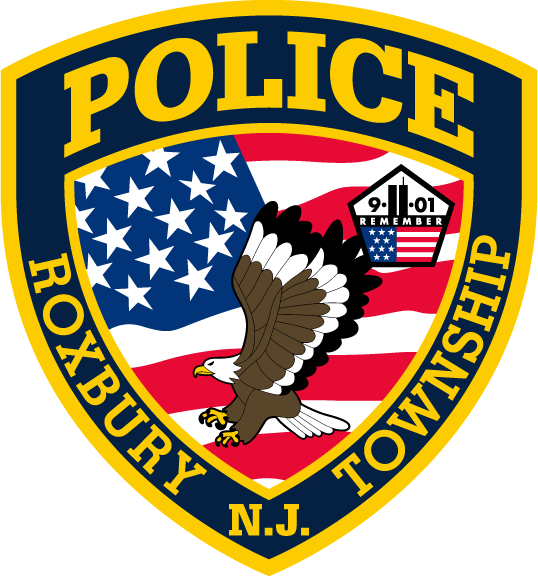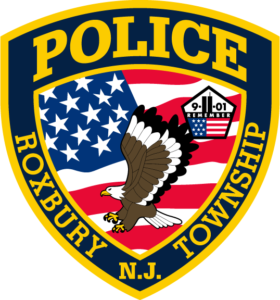 A man accused of arson in Roxbury, New Jersey was recently apprehended by law enforcement in Mississippi.
The suspect is a 31-year-old man who reportedly has listed addresses across the US, including addresses in Alabama, Nevada, and Utah. According to authorities, the suspect burglarized a car dealership, the Bloom Auto Group, on July 16, 2017.
The suspect allegedly broke into the auto dealership, which is located on Route 46 in Roxbury, NJ, and used a sledgehammer to knock in an air conditioner and gain access to the building.
Once inside the business, the suspect reportedly stole a cash box and then drove off in a stolen Audi A3.
Sometime after the burglary, police in Mount Olive NJ found an abandoned vehicle that had been set on fire. Investigators believe that the suspect intentionally set fire to the car.
Police eventually tracked down the suspect in Mississippi and arrested him. He has now been extradited back to New Jersey to face charges in connection with the Roxbury break-in.
Morris County prosecutors have already filed numerous criminal charges against the suspect, including charges for arson, criminal mischief, burglary, and theft.
Arson, Burglary Charges in Roxbury, New Jersey
The suspect is currently being held at the Morris County Jail in Morristown, New Jersey.
To learn more about this case, check out the DailyRecord.com article, "Suspect in Morris County Arson, Auto Theft Caught in Mississippi."