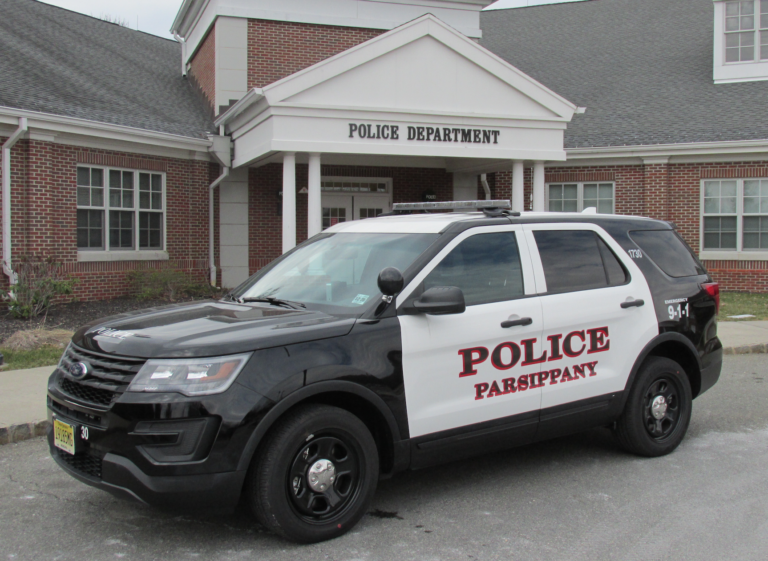 Police in Parsippany New Jersey are trying to find the man who robbed a local bank on Monday.
According to law enforcement officials, the robbery occurred around 2:30 p.m. at the TD Bank branch located at 430 North Beverwyck Road in the Lake Hiawatha area of Parsippany, New Jersey. The suspect reportedly entered the building and stole an unspecified amount of money.
After getting the cash, the suspect reportedly ran out of the building, got into a red Honda or Acura, and drove away.
Bank employees notified the Parsippany Police Department, which dispatched cops to the scene. However, the suspect was nowhere to be found by the time police officers arrived at the bank.
Parsippany police have yet to provide any information about whether the suspect used a weapon while committing the theft crime.
Fortunately, no one suffered any injuries during the bank robbery.
The Parsippany Police Department and the Federal Bureau of Investigation (FBI) are currently investigating the robbery.
Authorities have described the suspect as a Hispanic male. He was reportedly wearing blue jeans and a blue hoodie when he committed the bank robbery.
If police can eventually identify and apprehend the suspect, he would probably be charged with robbery and theft of movable property.
Bank Robbery Charges in Parsippany NJ
To learn more about this case, read the NJ.com article, "Authorities Reportedly Investigating Bank Robbery in Parsippany."