Mount Olive NJ Disorderly Conduct Lawyer
Charged with Disorderly Conduct in Mount Olive New Jersey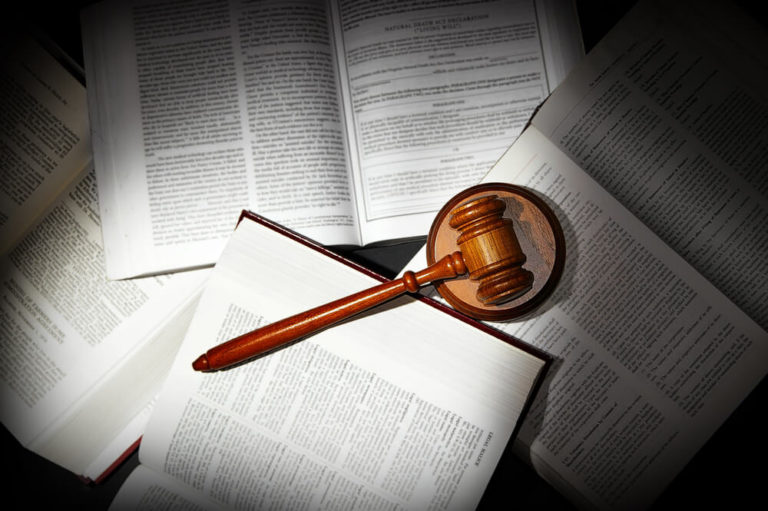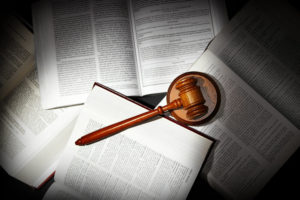 Morris County's Mount Olive Township is a densely populated suburb, intersected by Route 46, and known for its 19th century historic buildings in the Mount Olive Village Historic District. This 31 square mile township houses several unincorporated sectors, like Budd Lake, a lovely destination for an outing by the water on a warm summer day. A safe, scenic town with highly rated schools, Mount Olive has all the average family needs: parks, small businesses, restaurants, and nature. But, of course, where there is a large concentration of people (nearly 29,000 residents), there are bound to be breach of the peace issues, scuffles, and even possible run-ins with police that ruin your day. As it turns out, allegations that you engaged in improper behavior, used profane language, or otherwise disturbed the public order, can bring about police, arrest, and criminal charges. Now charged with disorderly conduct, you are facing prosecution in Mount Olive Municipal Court. What should you expect for a disorderly conduct prosecution? And who can you turn to for help? Our seasoned team of Mount Olive disorderly conduct attorneys have years of experience defending disorderly conduct charges against our clients and we are here to provide you with guidance related to your specific circumstances. Call (908) 336-5008 today for a free consultation.
Disorderly Conduct Charge in Mount Olive NJ
Yelling, shouting profanities, fighting, rioting, shooting off loud fireworks, threatening violence, being drunk in public, and being rowdy and disruptive are all instances that can constitute disorderly conduct. Creating a dangerous condition, like fighting in a bar, is likely disorderly conduct as well (it may also be simple assault), as is screaming obscenities at a sporting event. And yelling coarse, offensive language at a fast food clerk who gave you the wrong order, screaming at a police officer giving you a ticket, or shoving someone during a music concert are also potential violations of New Jersey's disorderly conduct statute, N.J.S.A. 2C:33-2. The essence of this charge is that the behavior is aimed at the public and serves no valid purpose, other than the possibility of providing cause to annoy, threaten, or disturb another or others. Thus, the behavior or language exceeds the boundaries of a First Amendment right to free speech defense.
If only a disorderly conduct charge is filed (and not aggravated assault or another indictable crime), the Mount Olive Municipal Court will hold a hearing for your first appearance, at which you will be read your charge or charges and answer with a plea of guilty, not guilty or no contest. If you plead not guilty and a trial is scheduled, a judge, not a jury, decides your case. Though a misdemeanor might not seem like much, the potential for jail time and a criminal record is significant.
Penalties for a Mount Olive Disorderly Conduct Offense
A disorderly conduct conviction results in a possible 30-day jail sentence and a $500.00 fine, plus any restitution for damages caused by the conduct. Though not a crime, the misdemeanor conviction is a criminal offense that shows up on a background check, which may affect job and other opportunities. Clearly, employers choosing between two qualified candidates for a job may be more likely to choose the candidate without the criminal record over the one with the misdemeanor. The good news, however, is that the conviction may be expunged from your record in five years. Nevertheless, a disorderly conduct offense does not have to lead to a conviction. Many times, you can avoid the repercussions and a criminal conviction altogether, whether by successfully dismissing the case with a motion or getting the disorderly conduct charge reduced to something less significant, like an ordinance violation.
Discuss Your Case with a Mount Olive Disorderly Conduct Defense Attorney
Retaining a good criminal defense lawyer is especially helpful to presenting your side of things in Mount Olive Municipal Court and showing to the judge at trial that your intentions were not to disrupt the public peace for no legitimate purpose, or to use any offensive language that was annoying or threatening to others. It can also serve you when negotiating a favorable plea bargain with the municipal prosecutor or obtaining a conditional dismissal if you have no previous convictions. And your lawyer may be able to resolve the case by way of a municipal ordinance, allowing you to pay a simple fine and move on with your life. Seek competent legal counsel to further assist you by calling our experienced Mount Olive disorderly conduct lawyers today. We provide free, no-obligation consultations. Lines are answered around the clock, so please contact (908) 336-5008 to learn more.