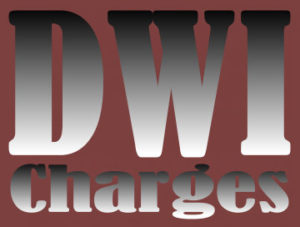 Police in Parsippany NJ recently arrested a Bound Brook woman who allegedly committed a drunk driving offense when she crashed her motor vehicle into a residence.
The suspect is a 25-year-old woman from Bound Brook in Somerset County, New Jersey. According to law enforcement officials, she was driving her 2003 Ford Explorer on Marmora Road in Parsippany around 11:00 p.m. As the suspect attempted to make a right turn, she reportedly lost control of the vehicle and left the roadway.
The car reportedly hit a street sign, struck a tree, and then came to a stop after slamming into a home on Marmora Road.
Fortunately, nobody was inside the house at the time of the alleged DWI accident.
After the auto accident, the suspect was transported to Morristown Medical Center and treated for minor accident-related injuries.
Meanwhile, Parsippany NJ police investigated the accident and determined that the suspect was traveling at an extremely high rate of speed when she skidded off the road and crashed into the house.
Detectives also determined that the suspect may have been intoxicated at the time of the accident. As a result, she was charged with Driving While Intoxicated (DWI).
Police also issued numerous traffic citations, including tickets for driving while suspended, reckless driving, failure to maintain lane, failure to wear a seat belt, and possession of an open container of alcohol in a vehicle.
For additional information about this case, access the NJ.com article, "Woman Crashed SUV into House While Drunk, Cops Say."